Available Positions
Please click on one of the files
below to learn more about our
available positions.
Contact Us
If you have any questions about our available positions or employment
at Gross Polowy LLC please contact:
HUMAN RESOURCES
hr@grosspolowy.com
Fax: (716) 253-6298
Careers
Gross Polowy requires that all individual employment decisions be based on that individual's performance, qualifications, and abilities. The firm does not permit and will not tolerate discrimination in employment opportunities or practices on the basis of age, ancestry, color, predisposing genetic characteristics, military status, learning disability, marital status, mental disorder, national origin, physical disability, race, religion, sex (including pregnancy and sexual harassment), victims of domestic violence/stalking, or sexual orientation.
Culture
The strength of Gross Polowy, LLC is founded in our core values of personal responsibility, unparalleled quality, respect, positive environment, accuracy and exemplary customer service. To promote these values we put our employee's first and strive to maintain an employee friendly workplace. We believe that our employees are what makes us successful, and attracting and retaining a talented and diverse workforce is a cornerstone of our success. We encourage creativity and reward effective teamwork.
Our goal is to provide superior service to our clients by being accountable and accessible, and maintaining our integrity by adhering to the highest ethical standards. Our management team focuses on eliminating uncertainty, risks and distractions so employees can focus on efficiently and accurately achieving their goals.
We are committed to our community and offer our employees the opportunity to give back through charitable fundraising and company paid volunteer time. We are committed to our clients and maintaining our high standard of excellence through continued investment in the latest technology. We are committed to our employees and provide the support, education and positive environment they need to succeed.
Check out more about what Gross Polowy has to offer here: Total Rewards Program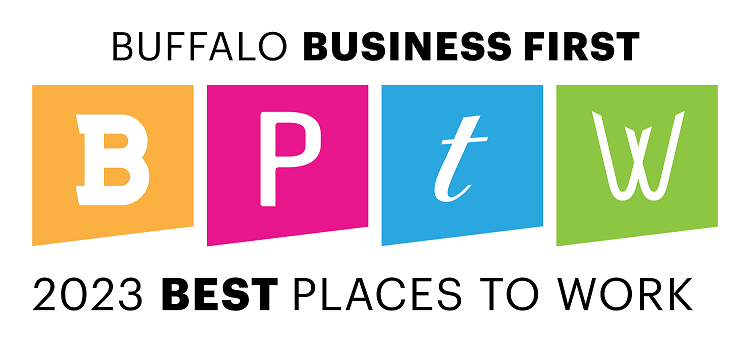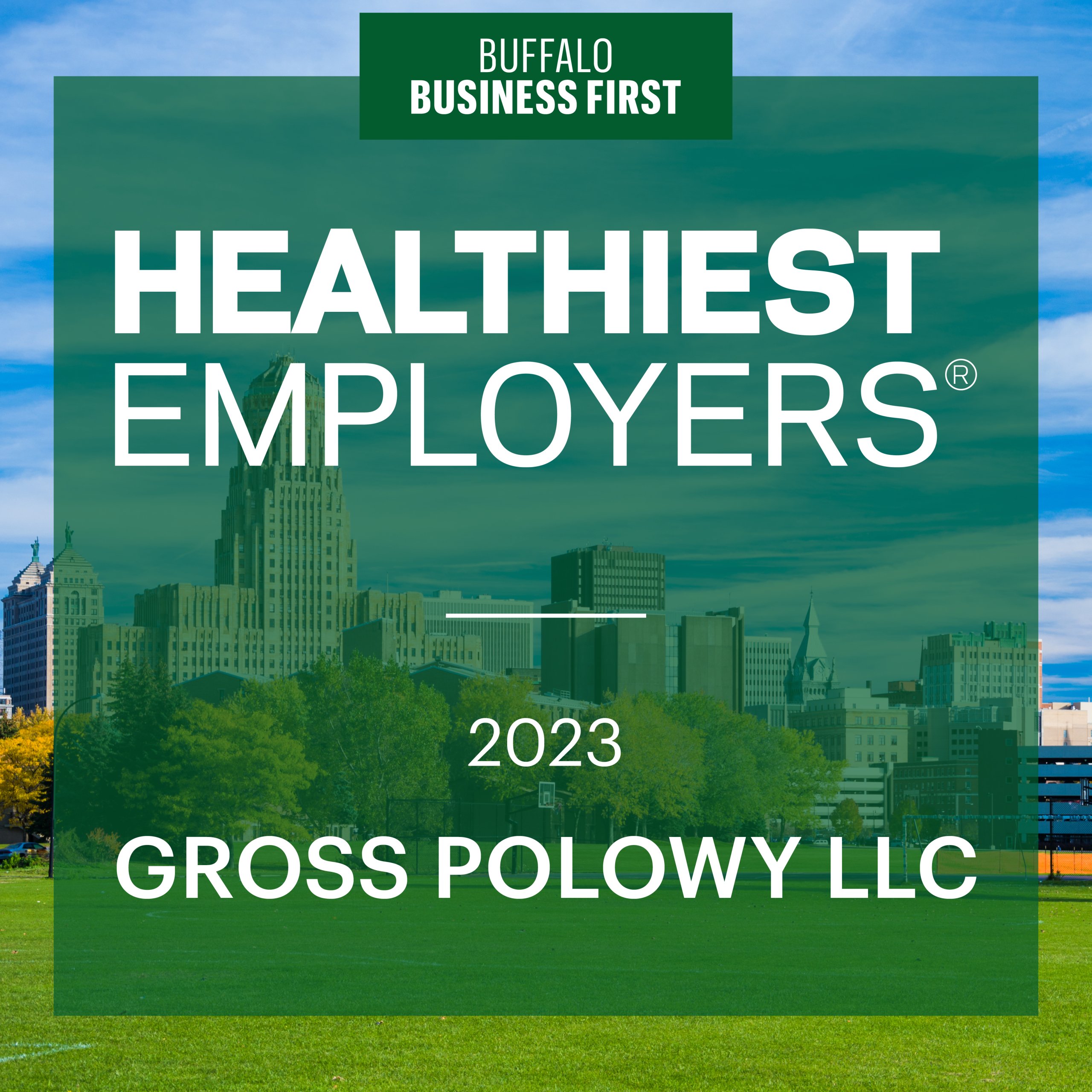 Gross Polowy is an Equal Employment Opportunity Employer. EEOC_KnowYourRights